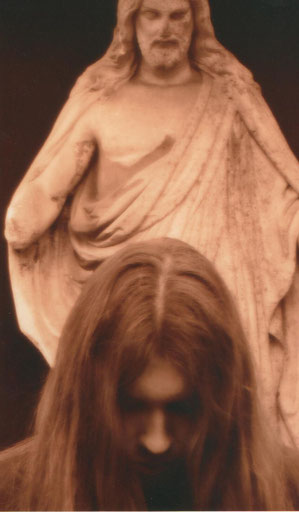 Eternal Wisdom was formed by Johannes Tüllner as a one-man-band. He wanted to create his own vision of music and write songs about cabbalism, hermeticism and theosophy.
In 2006 he recorded the Album "In Infinitum" but didn't release it because the sound was terrible. Between 2006 and 2008 he was also active in the thrash metal band Blooddawn. He was the bassist on Blooddawn´s "Metallic Warfare" album released by the polish record label Mad Lion Records in 2007.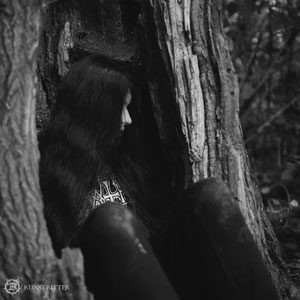 Influenced by bands like Dissection, Death and Iron Maiden he wrote the Debut-album "…Of Eternity".
"…Of Eternity" was recorded in 2008 and released in 2010 with the support of Golden Hades Management. It was Eternal Wisdom´s first sign of life in the Black Metal Underground.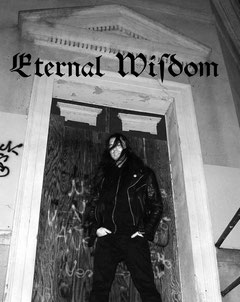 The second album "Meditation of the cleansing fire" was recorded at the "Garden Of Eden" studio in summer 2011 and was mixed and mastered by his brother Robert. Release date was September 21st, 2016 via O.T.O.W./White Rock Records.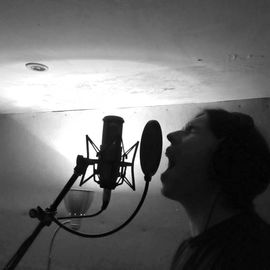 After these 2 melodic black metal albums, Johannes wrote new songs with more death metal and thrash metal influences. "Pathei Mathos" is the result. The release date was the January 10th 2015 via eternal wisdom´s own record
label O.T.O.W.
There was many great response about this album in Magazines like the german Rock Hard or Legacy.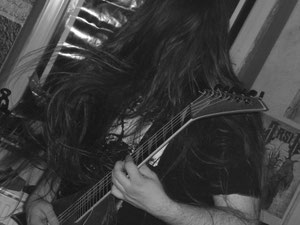 Johannes joined the band "VAN TEEL" after the release of "Pathei Mathos". He was the singer and lyricist of the album "Funeralia" but leaved the band after the vocal recordings.
Johannes restored and edited the unreleased first Album "In Infinitum" in the beginning of 2016. "In Infinitum" was released digital via BandCamp, 10 years after Johannes finished the album in 2006. The unleashing of the past was the end of the Eternal Wisdom Era for Johannes as well. He split-up the project in 2016 to liberate himself to realize new musical projects.